30th September 2022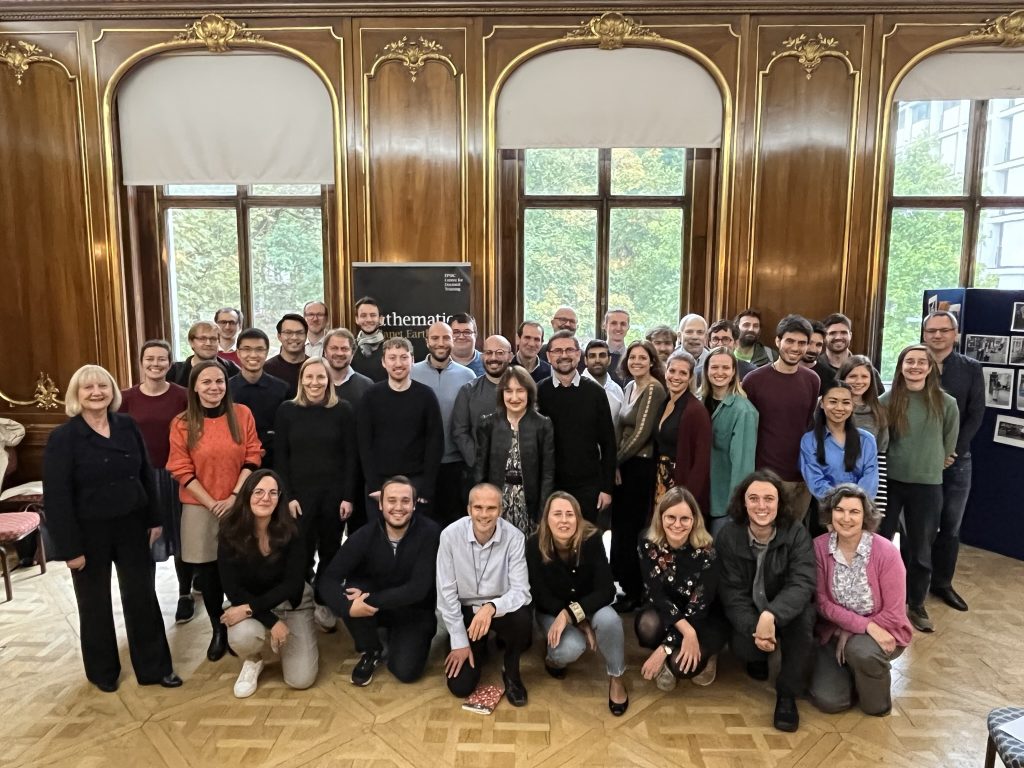 The formal MPE CDT programme has now to come to end. Our final event was held at Imperial College on 30 September. It was a very enjoyable day and we were delighted to be joined by so many former MPE students and staff. It was great to hear what everyone is doing and a wonderful opportunity to see people who, in some cases, had not met up in person since before the first lockdown.
Several of the MPE former students gave updates on their careers since they graduated from the CDT.
The afternoon was devoted to roundtable discussion groups that focussed on reviewing the students' experiences of being a part of the MPE CDT and on looking forward to a future bid for a new CDT. It was great to hear how much the students had enjoyed and gained from their time at Imperial College and the University of Reading, and to obtain ideas and suggestions from both staff and former students that we will incorporate into the next CDT bid.
We all vowed to keep in touch in future and will be issuing news about how we will do this soon…..